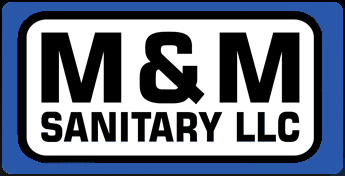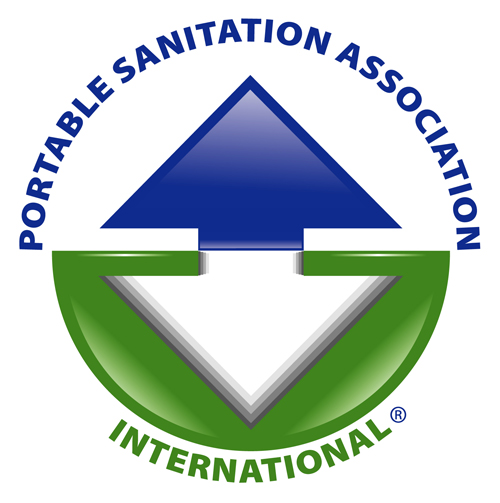 1-800-675-0025
M&M Sanitary offers a wide variety of temporary restrooms for every situation from standard portable toilets for construction sites, farms, parking lots or backyard events to upscale portable restrooms for weddings, picnics, parties or even temporary bathroom facilities during bathroom renovation or construction.
M&M Sanitary Delivers!
M&M Sanitary is dedicated to helping you find the perfect restroom solution for your event, whether big or small. Our line of equipment backed by years of experience will ensure that you get an exceptional experience, every time. Browse our service product pages for some general guidance on planning your event or contact us for a no obligation, detailed event needs assessment.
Job Site Facilities:
Remote field office locations or remote sales trailers typically have unique needs. M&M Sanitary is equipped to provide custom temporary restroom solutions for any requirement. We can provide water, wastewater holding tanks and toilets in a variety of configurations to meet your needs. We also have self contained toilets, holding tanks and specialty restroom trailer units designed specifically for the job site.
Other Products / Services:
In addition to restroom facilities, we have other related products and services to meet the ever changing needs of our customers. Portable sinks, hand sanitizers, shower trailers, roll off containers and other related items are available for your convenience. We also offer services such as water delivery, restroom valets, wastewater pumping as well as project management to ensure the success of your project.
Not sure what you need?
Contact us
for assistance and we will be happy to guide you through your selection process.
© 2010, M & M Sanitary, LLC